The best way to get to know a place is to hear from its people! Whether you're a resident – or even a regular visitor – we want your unique perspective on the area of the Coig you call your own. Get involved and let the world know what makes the Shire, the Shiel, the Arran, the Bute, or the Cumbrae so special to you.
---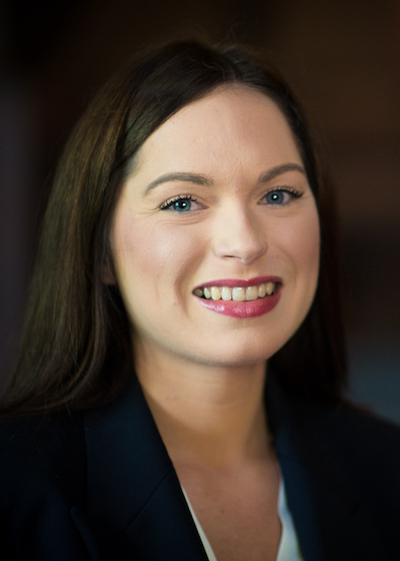 Become a local ambassador
Tell the world what makes your area wonderful and become a local ambassador, featured on our website. All you need to do is email us with the following information and a recent photograph:
Your Background: A short personal bio and your local connection (75-150 words)
Your Job: Your job title and what you do (20-50 words)
Recommendations: Suggest 3 things to see and do and places to visit in your area (10-20 words of description per suggestion)
---
Recommend a Point of Interest
Have we missed something unmissable in your area? Get in touch and let us know!
Please note: we can accept recommendations based on local landmarks, natural phenomena, or distinctive scenery.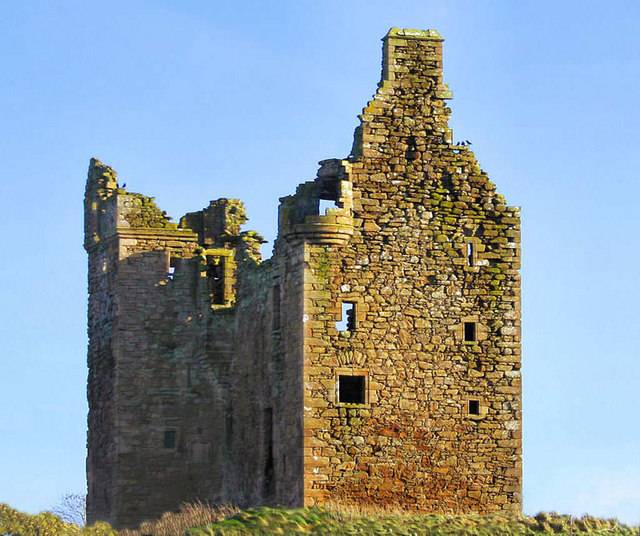 ---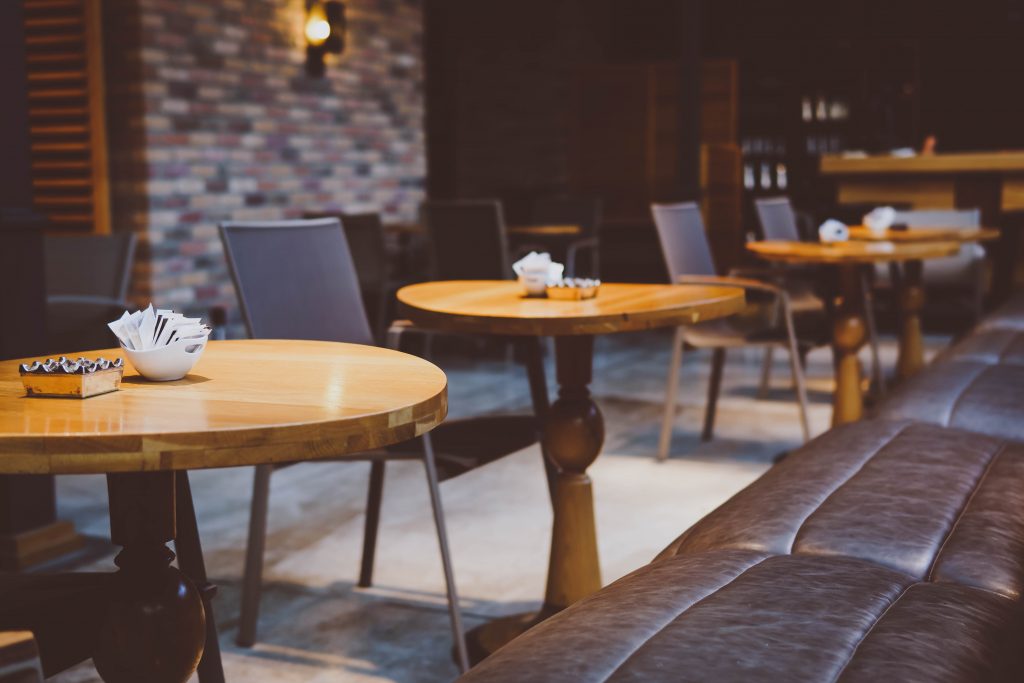 Join the Coig as a business member
Become a business member of The Coig and help make The Coig bigger and better.
Business members provide the essential revenue that makes The Coig possible.
Business members are provided with unique opportunities to promote their products and services through the multitude of communication channels operated by The Coig.
---
Feedback
We always love to hear how we can improve your experience of The Coig. If you have any suggestions, changes or tweaks that you believe would make our website better, let us know.
---