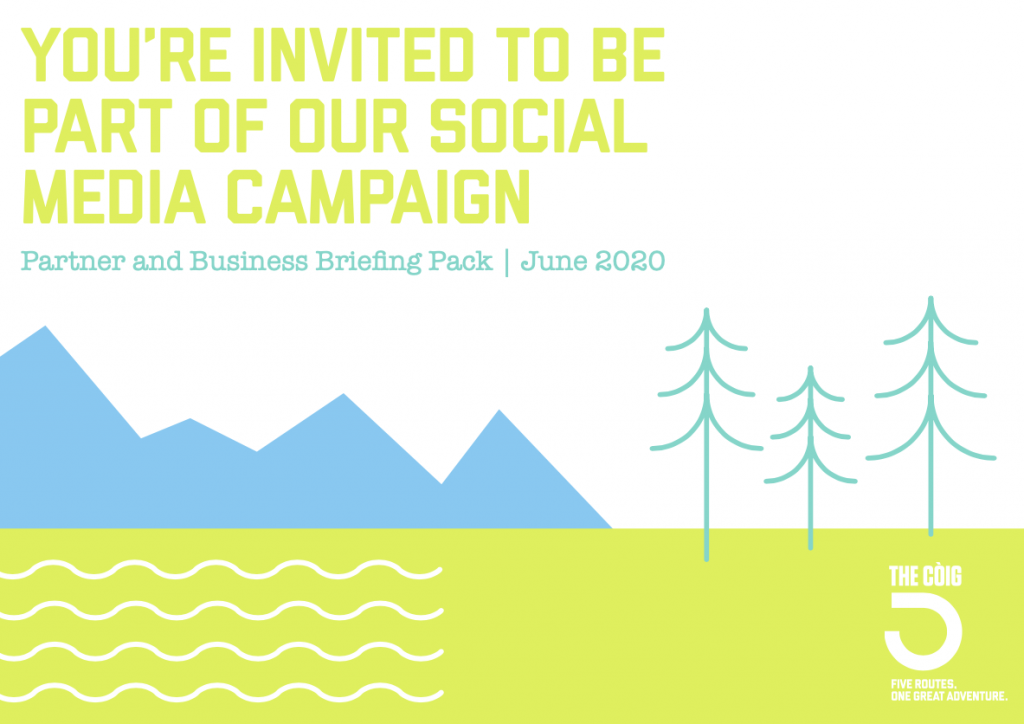 Download the campaign assets
Our campaign assets include social media graphics for you to use either as they are, or you can adapt them to 'invite' visitors to your own business or local area. We also include our campaign launch video and social media headers if you wish to use them.
We encourage you to use the graphics and assets that are appropriate to the present status of lockdown restrictions.
Please use the campaign hashtag #LocalInvite on all of your social media posts so we can track the reach of this campaign.
---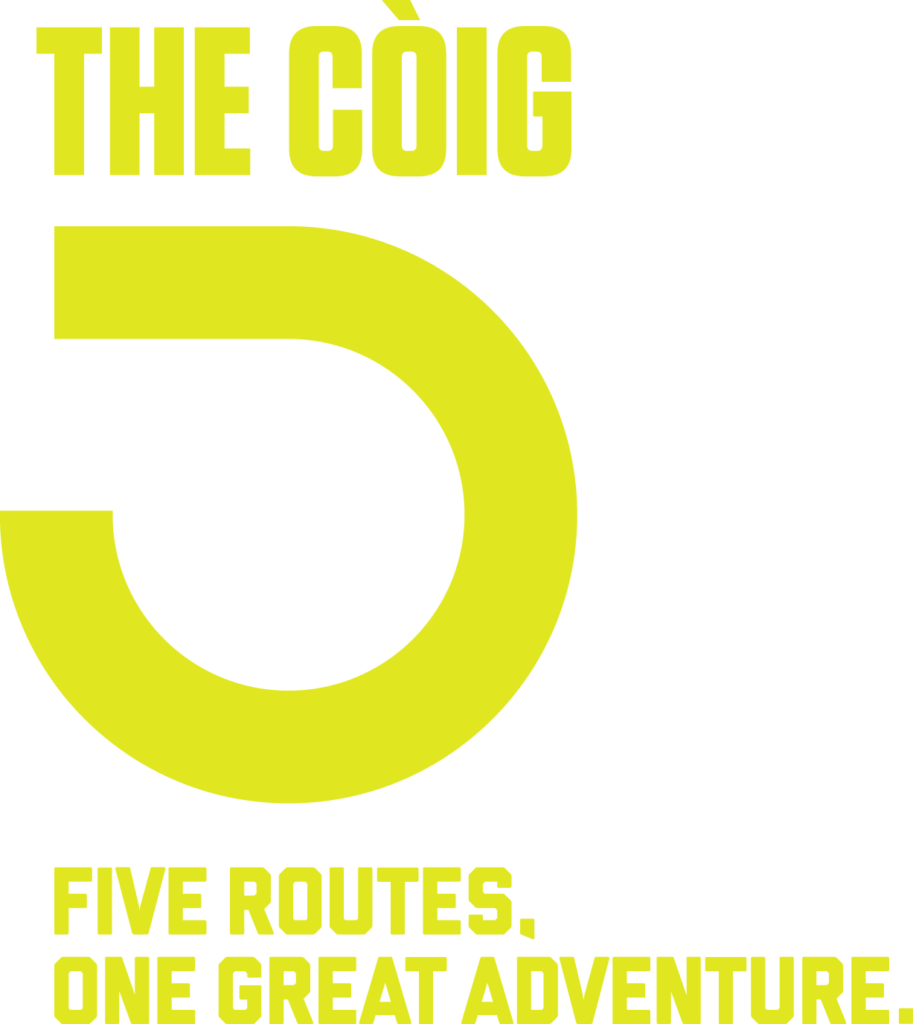 This week we're moving into recovery mode at The Coig as we all start to focus on the initial reopening of many parts of our industry during July. As ever, we'll be guided by advice from government, but we will be going out with a rallying cry to get people across Ayrshire, the Clyde Coast and Clyde Islands to support their local industry through our new marketing campaign – encouraging everyone across the region to extend a #LocalInvite
It's been the most difficult of times, but we need domestic visitors to help us recover by exploring their local areas and filling the beds that have been empty for the past three months. It's not about tourism being "back to normal" at this point, because the recovery has to be phased, and will need to be when communities are ready to welcome visitors back safely.
Our routes concept was always based on moving people around the region, and our core market has always focused on domestic visitors, so The Coig is very well placed to help the region to safely recover and regrow to support our businesses and communities. But this campaign is not about The Coig brand. If we want to rebuild our region after lockdown we must work together, so the 'You're Invited Campaign' has been developed with industry input to provide inspiration and flexible assets to help businesses across the region to adopt a common message that visitors will be safe and welcome to return as safe to do so in the phased re-opening. By providing a common campaign message, we hope that as many partners and businesses as possible will be able to get behind it and tailor the message to extend their own invites to friends, to family, and to loyal trusted visitors. To make that as easy as possible we have created a partner briefing pack and a range of creative assets which are free for all partners to download and use.
I hope you will be able to get behind the campaign to help extend its reach and amplify the message that our region is safe and welcoming as we begin to invite visitors to return.
Thank you and best regards,
Daniel Steel
Chief Executive, The Coig
---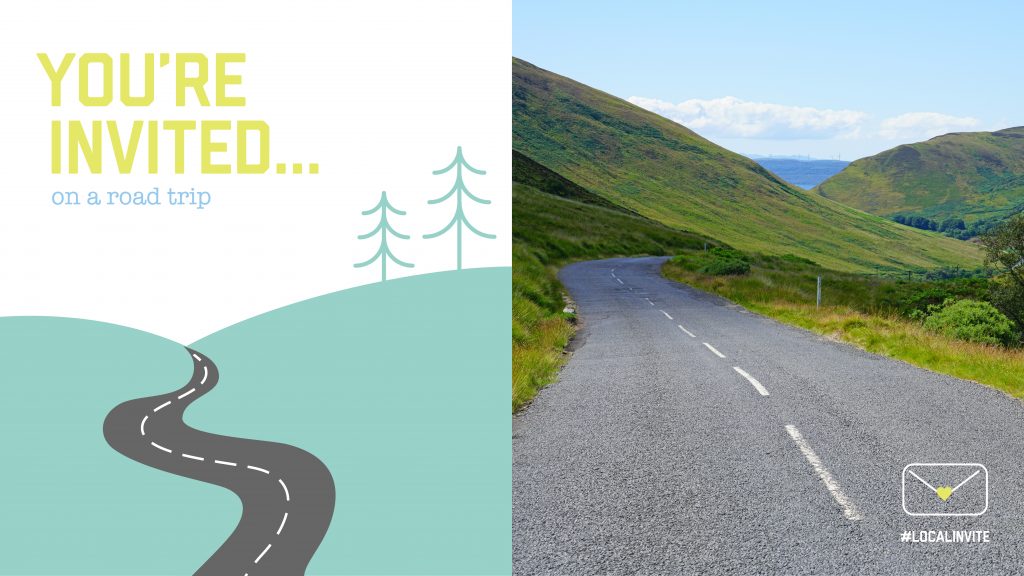 Campaign Launch
The Coig are delighted to announce that in support of all tourism businesses across the region we are launching a new social media campaign called, 'You're Invited'.

This campaign will be launched on Wed 1st July on Facebook, Twitter and Instagram.
---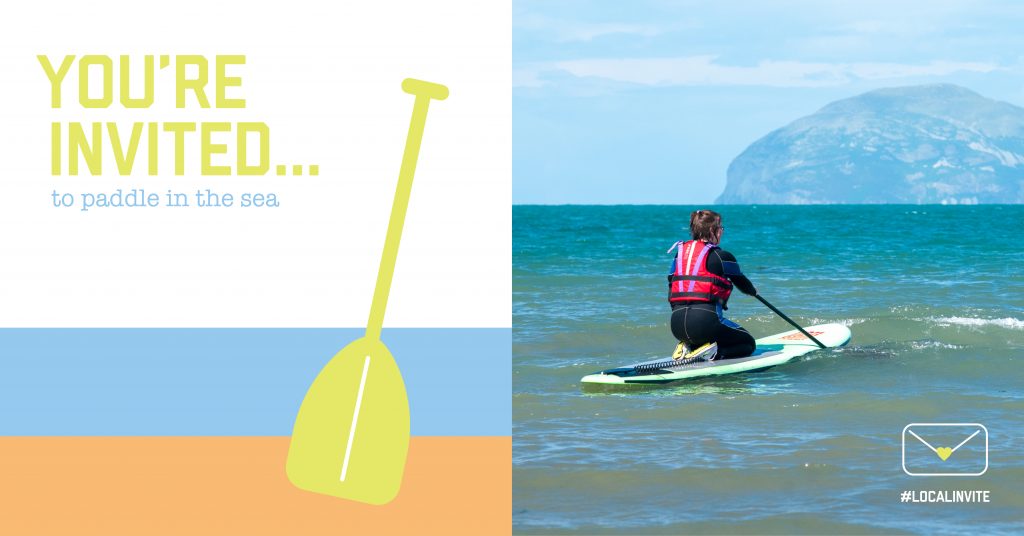 Campaign Objectives
The purpose of this campaign is to showcase the local areas covered by our 5 Coig Routes to local people and later, central belt residents.
This allows our Partner Businesses to engage directly with our audience online. By reaching both our existing audience and generating a new audience by raising awareness, The Coig and our Partner Businesses will remain front of mind for people planning their day trips, overnight stays and future staycations during the phased lifting of lockdown restrictions.
Via this campaign, we can collectively show a united, welcoming and safe stream of messaging that is positive and emotive. We want to encourage visitors to our area, and give them confidence to do so, in a safe and responsible manner.
We can do this by sharing positive, joined-up and controlled messages during the phased ease of lock-down restrictions.

The audience – phased targeting
Local people, people located within a short driving distance from The Coig
Central belt residents (when 5 mile restrictions are lifted)
Rest of Scotland, UK wide visitors
---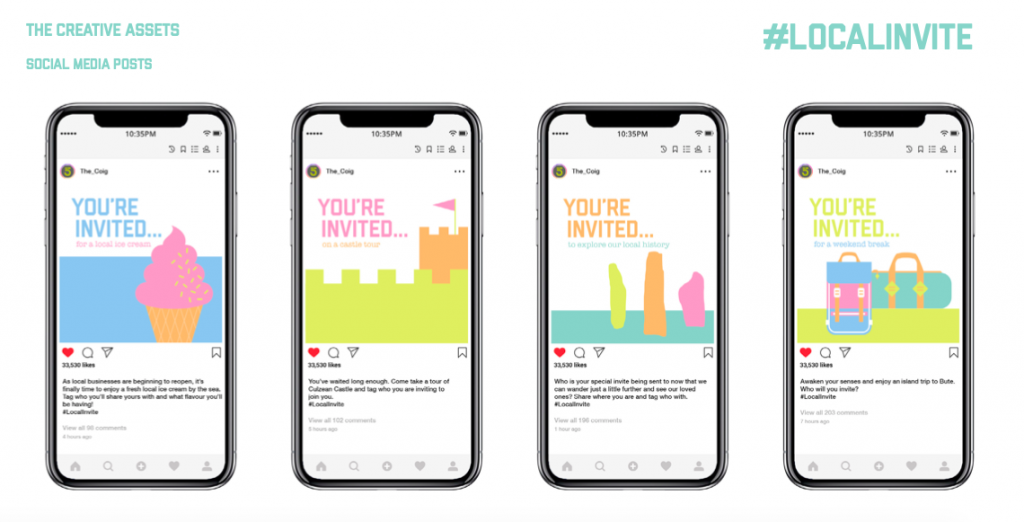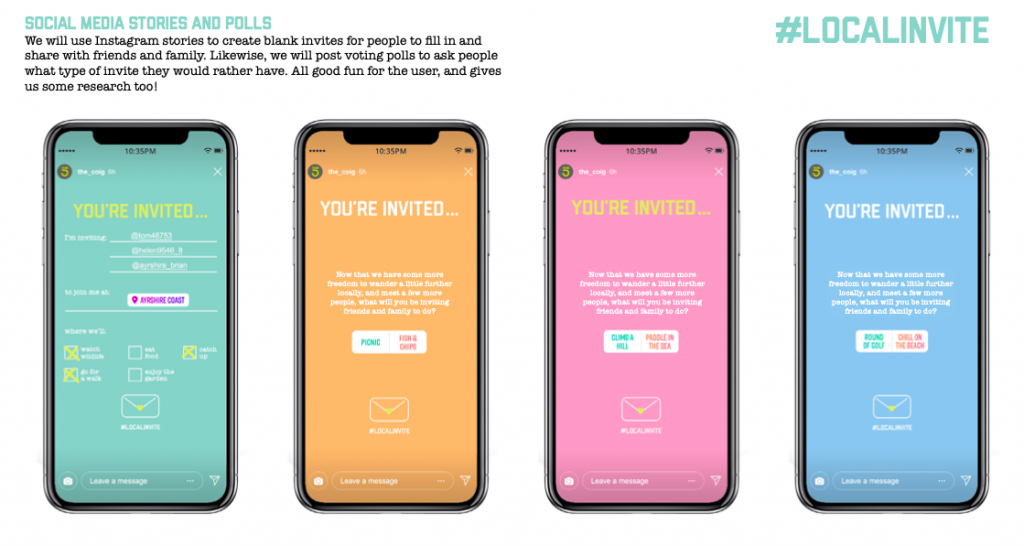 Campaign Assets
We have created a number of social media posts and stories that follow relevant themes to our Partner Businesses. They can be used by you as they are, or you can adapt them to better fit the marketing requirements of your own business.
Our aim is to adopt a common message that visitors will be safe and they can enjoy a welcome return. In providing a common campaign message, using a joined up and collaborative approach from all tourism businesses within/nearby to The Coig's 5 routes, we will increase our visibility online and ultimately, inspire people to visit now and into the future.
We ask that you get right behind this campaign by engaging with it on your social media accounts. Please share, like, comment and engage so that we can extend its reach as much as possible.
Most importantly, please use the campaign hashtag #LocalInvite on all of your social media posts so we can track the reach of this campaign.
You can download the campaign assets which includes a campaign briefing pack and all social media graphics for use on your own social media channels.
---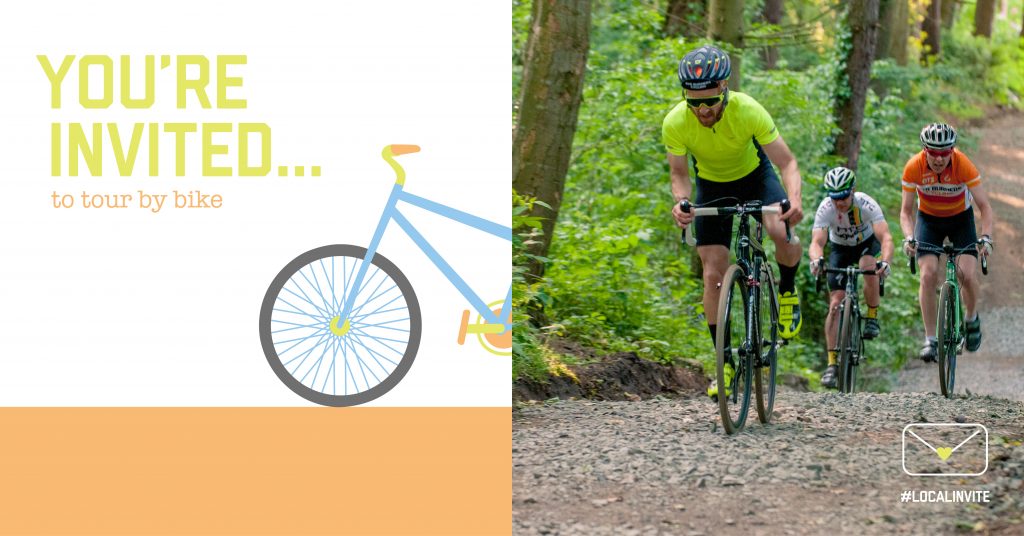 How you can engage with our campaign
Here are some ideas of how you can help support and be a part of our campaign.
Download the campaign assets and create your own social media posts using them however you wish.
If you would prefer to receive these assets via email, please get in touch: sally.gale@thecoig.com
Tag @thecoig on your own social media posts. Please be aware that our Instagram handle is slightly different @the_coig
Please use the campaign hashtag #LocalInvite wherever appropriate
Engage with the campaign by liking, sharing and commenting on our posts
Tag local businesses or any others who you think would like to see our posts
Please share our posts into Facebook Groups, this really helps with extending campaign reach
Use the campaign graphics as your own and 'invite' potential visitors to your business or local area
---
Contact
Any questions please don't hesitate to get in touch:
sally.gale@thecoig.com
07540523993
---